Nuovo Singolo: Come Speak to Me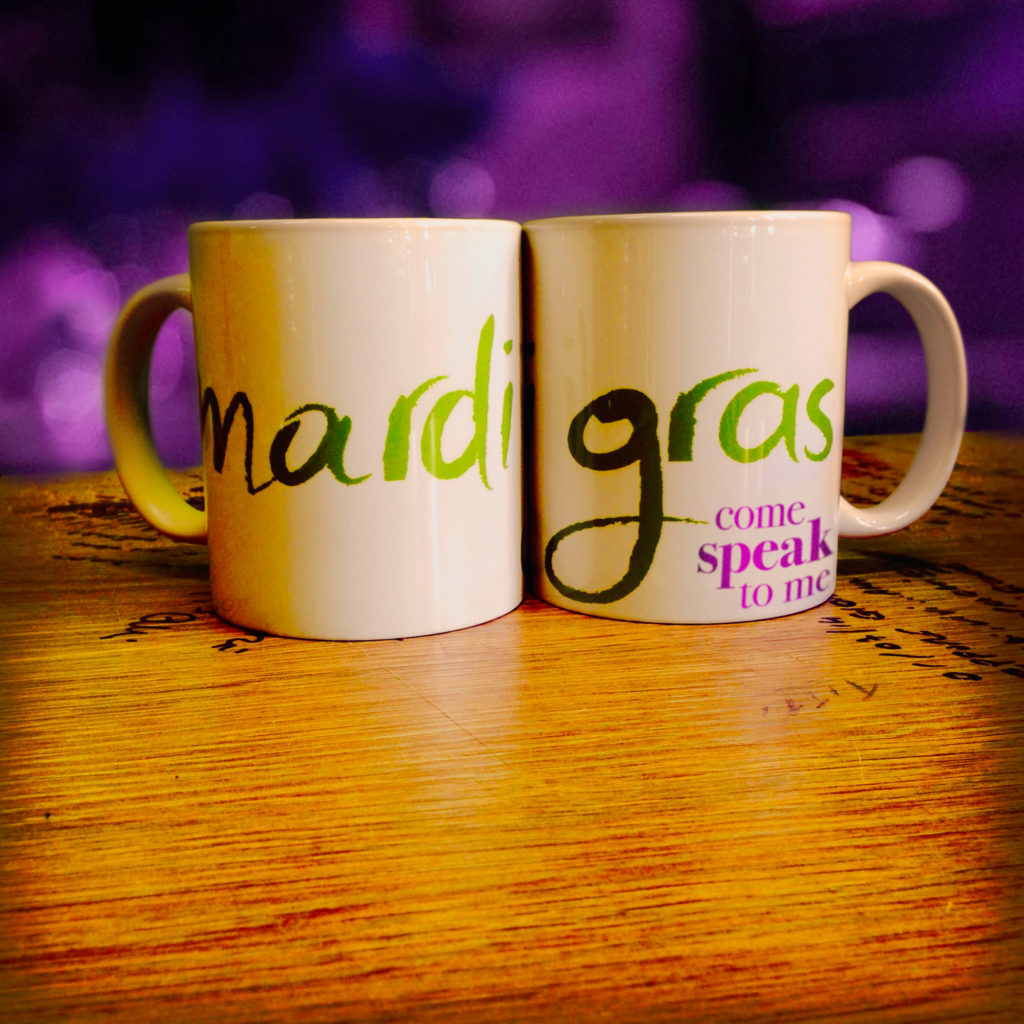 E' uscito il nostro nuovo singolo!!!
Visitate la nostra sezione DIscografia per ascoltare il brano o acquistarlo nel nostro Store.
"Come speak to me", testo e musica di Elisa, è la versione inglese del suo brano "Luce (tramonti a nord est)" tratta dall'album "Asile's world" del 2001. La necessità e il desiderio di comunicare tra due persone. Il dialogo e il bisogno di essere ascoltati, per ritornare alla vita, attraverso le parole...